You are using an unrecommended browser, for best experience use
Google Chrome
---
Key to Success
You might ask yourself what is the Geistlich Key to Success? Well your trust made us the world wide number one reference. With more than 10 million patients treated with
Geistlich Bio-Oss®, Geistlich Bio-Gide® and Geistlich Mucograft® and collaborations with more than 100 universities world-wide, we would like to share the knowledge
and the treatment concept about our products that will lead to success. The idea of sharing knowledge is at the heart of the webinars.
Closed Webinars
---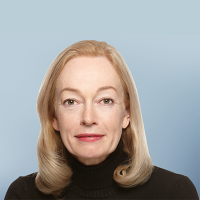 PERI-IMPLANTITIS: DECISION MAKING IN CLINICAL PRACTICE / ENGLISH
Prof. Lisa Heitz-Mayfield (Australia)
Perth GMT +08:00
28 Mar 2017 07:00 PM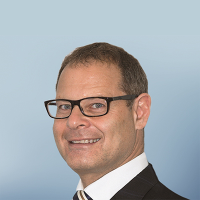 ASSESSMENT AND PLANNING BEFORE SINUS LIFT/ENGLISH
Dr Michael Norton (UK)
London GMT +01:00
03 May 2017 07:00 PM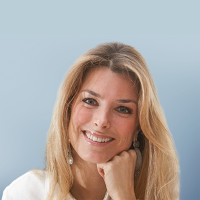 MANAGEMENT OF SEVERE ALVEOLAR DEFECTS/ENGLISH
Dr Isabella Rocchietta (UK)
London GMT +01:00
21 Sep 2017 07:00 PM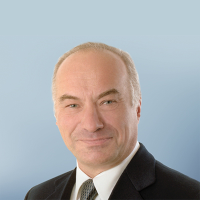 SINUS FLOOR ELEVATION: PREVENTION AND THERAPY OF POSTOPERATIVE COMPLICATIONS/ENGLISH
Dr Pascal Valentini (France)
Paris GMT +02:00
24 Oct 2017 07:00 PM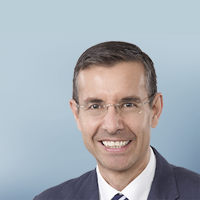 TREATMENT OF SINGLE TOOTH EXTRACTION SOCKETS/ENGLISH
Dr Diego Velasquez (USA)
Eastern Time (US & Canada) GMT -05:00
29 Nov 2017 07:00 PM